What is a pop up wedding?
The 'original concept' of a Pop Up Wedding: Where a number of couples share a single wedding - argh! One day is allocated, a ceremony space is set up, the essential vendors are packaged up for you, then much like a registry office, couples get allocated a time slot for that one day… The guest numbers are minimal, you usually get champagne and photos, but then you need to leave promptly to make way for the next couple.
Pop Up Weddings Bayside is NOTHING like that!
Pop Up Weddings Bayside is a collective of AWARD WINNING wedding professionals (and friends) who have joined forces to provide an affordable all-inclusive wedding solution. So just like a normal wedding, you get to choose your day and you certainly don't share it with another couple – that's ludicrous!
With Pop Up Weddings Bayside planning your day is really easy because…
Your pre-wedding planner

You have a wedding coordinator, Suzie, who will organise and liaise with your Pop Up Weddings Bayside dream team. If you have any questions, Suzie will have the answer for you.

Your dream team is sorted

You don't have to Google anymore vendors, because we've already done the research for you and selected only the best (and friendliest) to work on your special day... not to mention, award winning as well!

Priced and ready to roll

We've already priced everything! So you can throw your calculator in the bin! YAY! Our ceremony packages are presented in a clear easy format; where everything is listed – so no hidden costs or nasty surprises.

How does it work?

Pop Up Weddings Bayside offer all-inclusive ceremony packages. These are designed to be then paired with a venue's own reception package (booked sepseparately). So that you can see what the whole day looks like, we have listed those venue packages here too.
Our elopement packages
Regular price
$5,250.00 AUD
Regular price
Sale price
$5,250.00 AUD
Unit price
per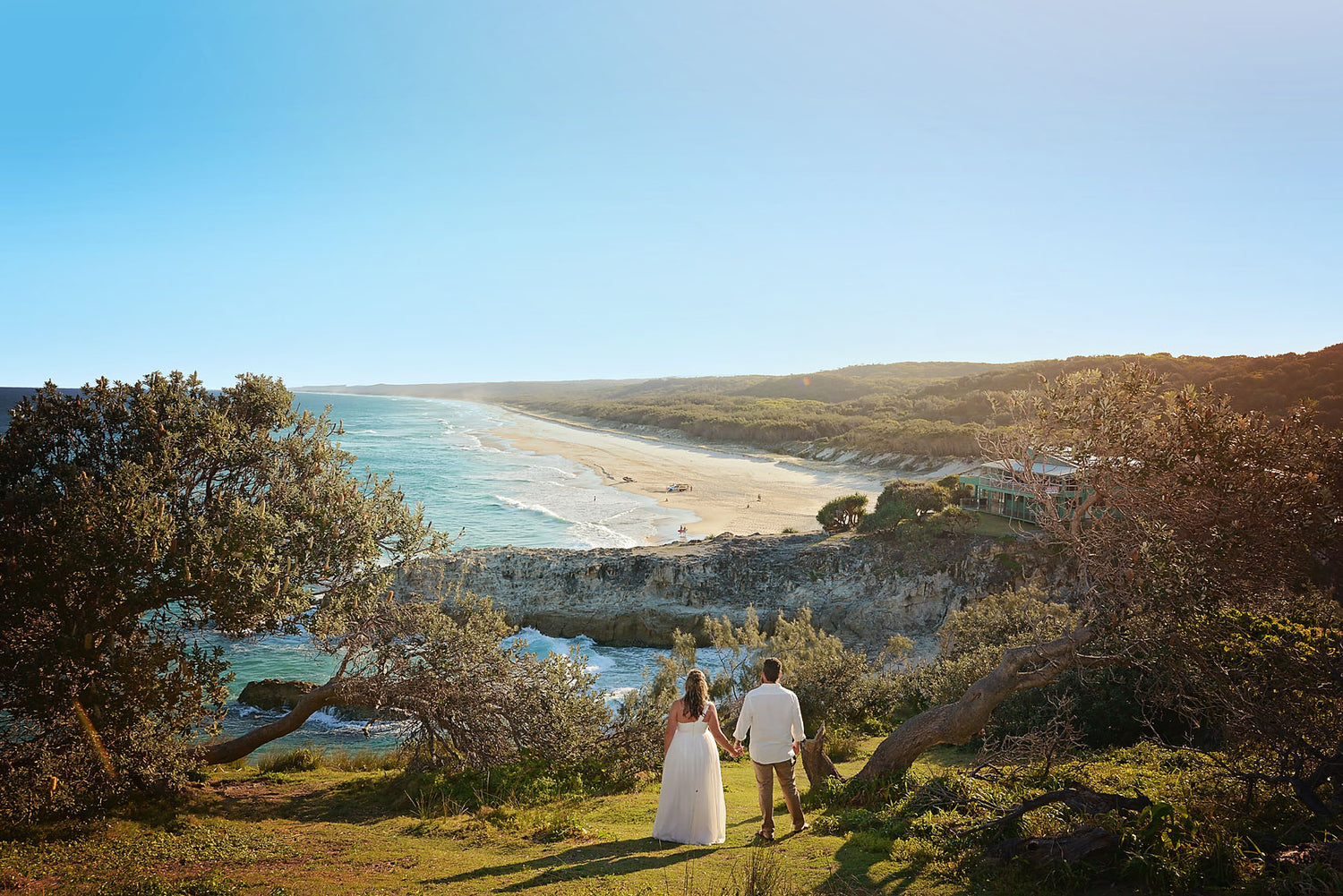 Regular price
$3,550.00 AUD
Regular price
Sale price
$3,550.00 AUD
Unit price
per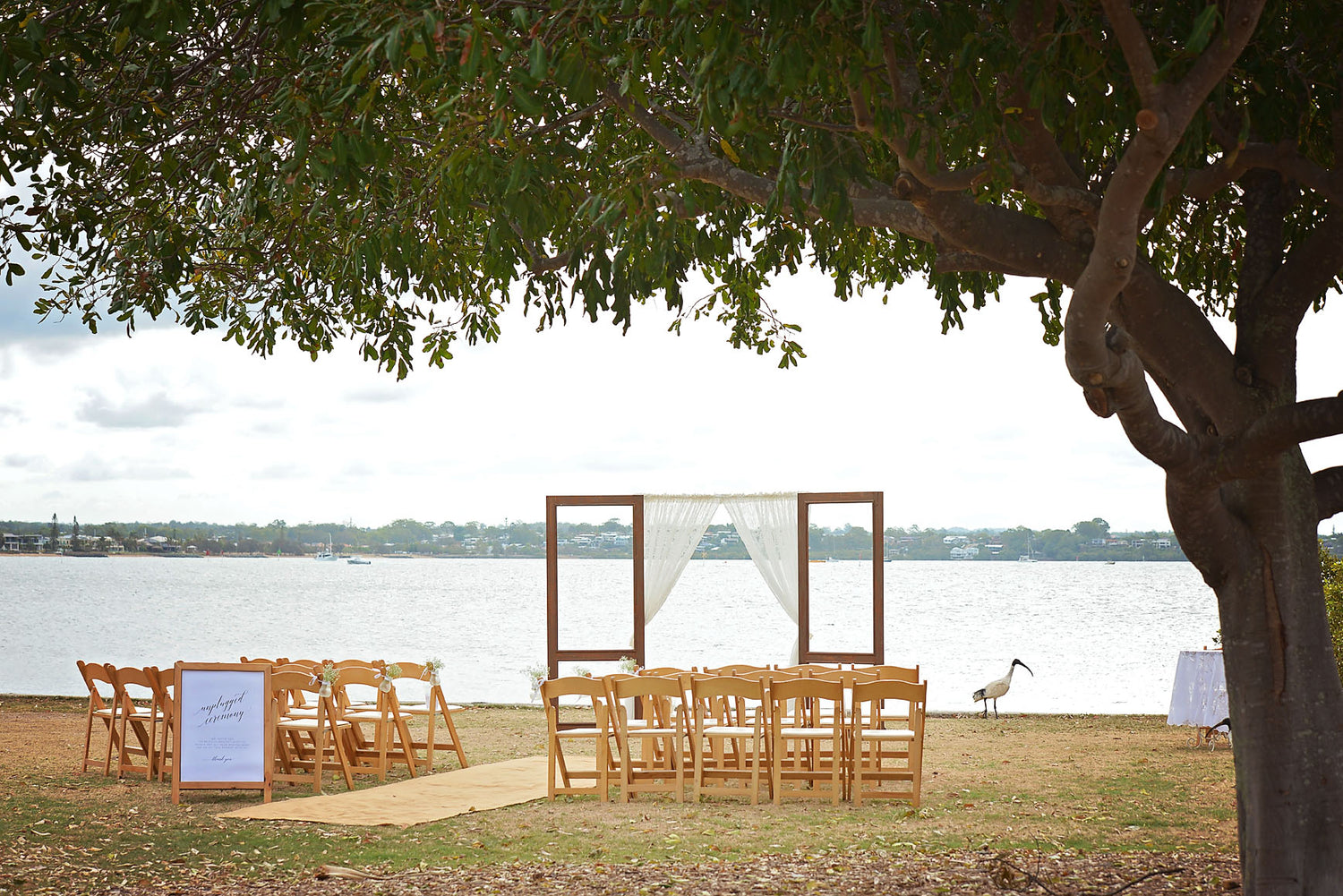 Popular mainland ceremony packages
Regular price
$3,950.00 AUD
Regular price
Sale price
$3,950.00 AUD
Unit price
per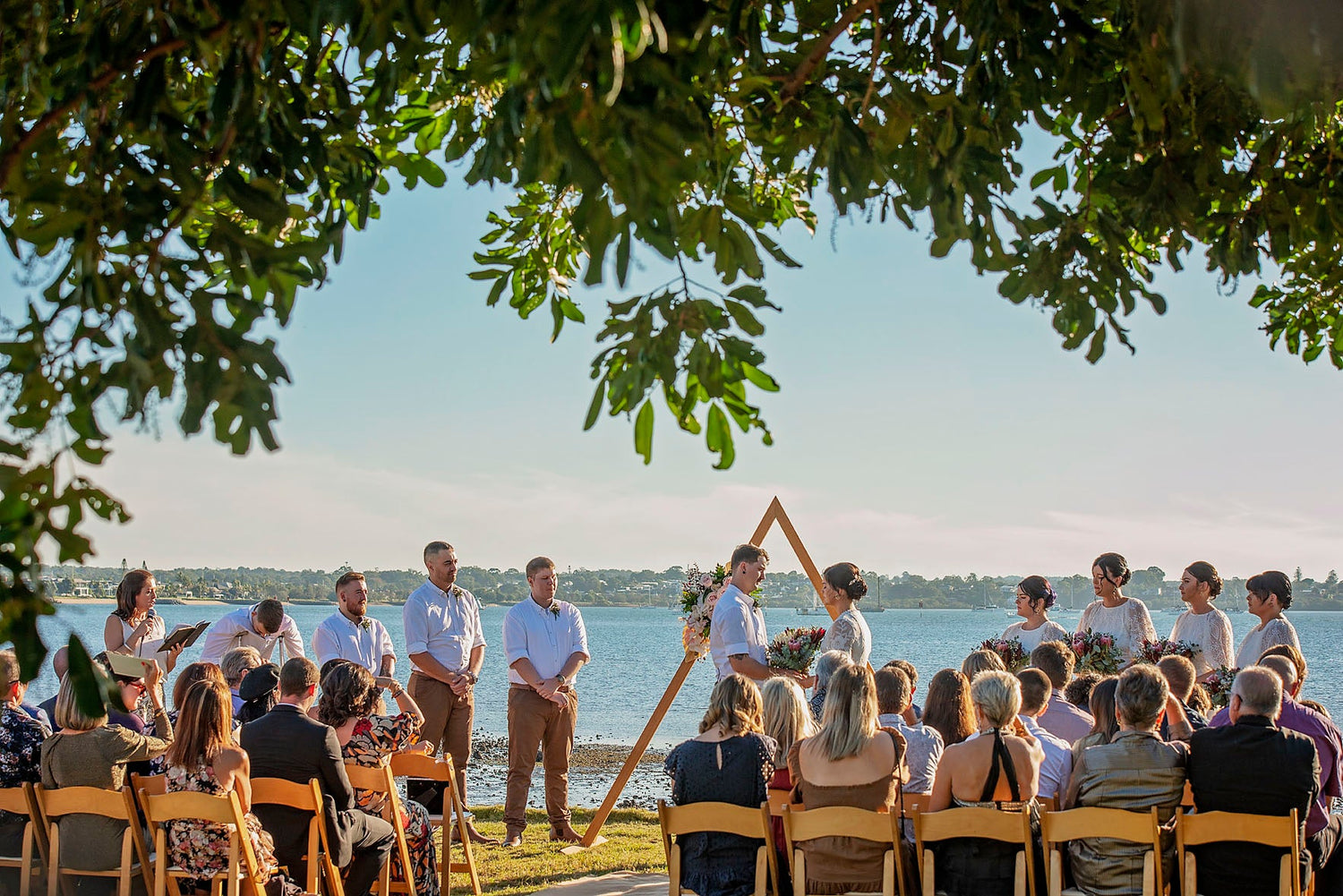 Regular price
$6,050.00 AUD
Regular price
Sale price
$6,050.00 AUD
Unit price
per
Regular price
$6,600.00 AUD
Regular price
Sale price
$6,600.00 AUD
Unit price
per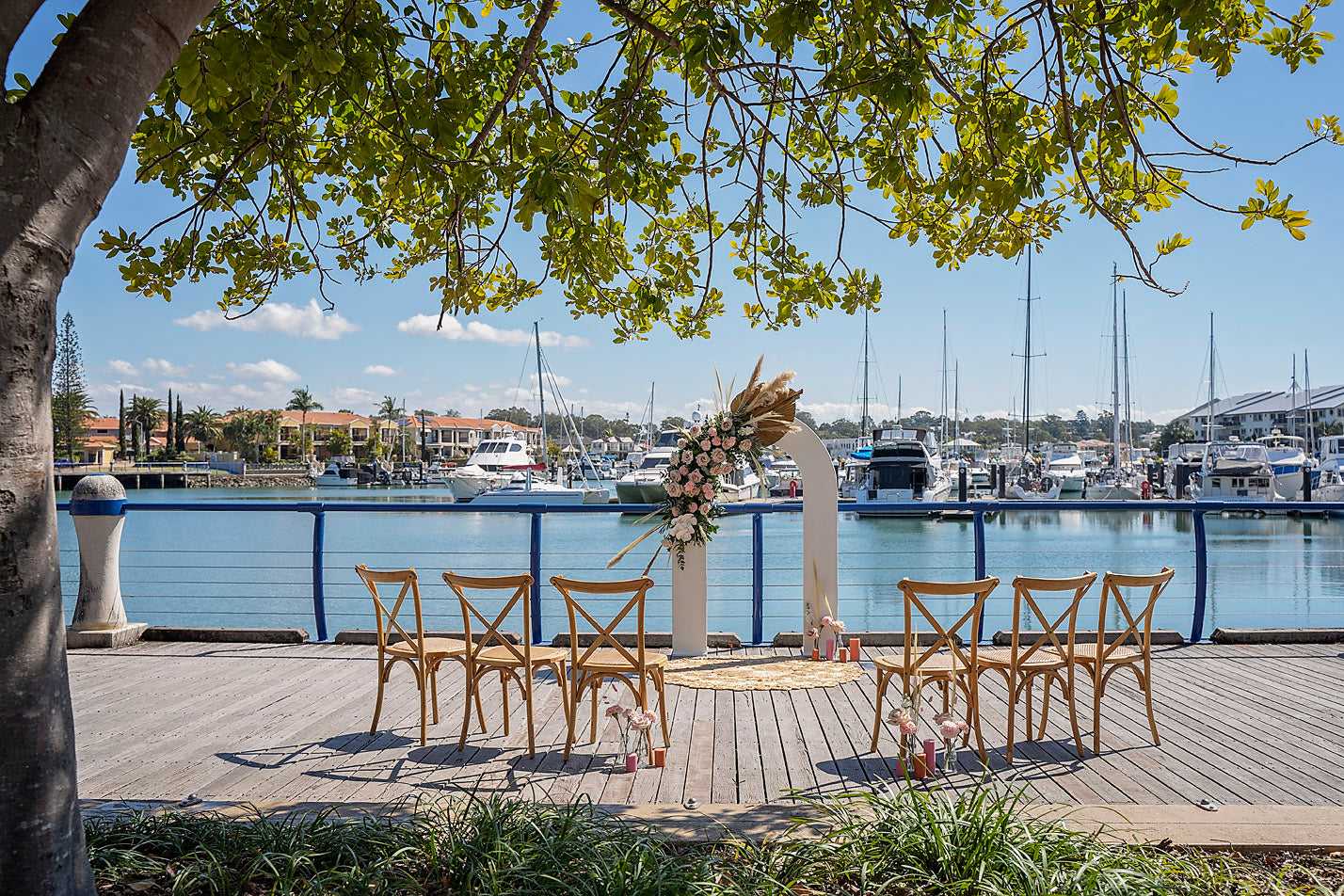 Holli & Andrew's Pop Up Wedding at the Lighthouse Restaurant. Video by Time Flies By Videography